Les Bugadelles was originally virgin territory – 400 hectares of unspoilt wilderness stretching over uplands dating back aeons and facing the Mediterranean. This is La Clape, a magical range of hills with high limestone content separating Narbonne from the sea and its extensive beaches. This pristine land was planted to vines by Mr. Albert himself. Incredible amounts of stones had to be crushed to build, delineate and provide good drainage for each vineyard plot. The vines now thrive amidst truffle-bearing oak trees and olive groves – 6,000 trees have been planted by the Albert family over many years.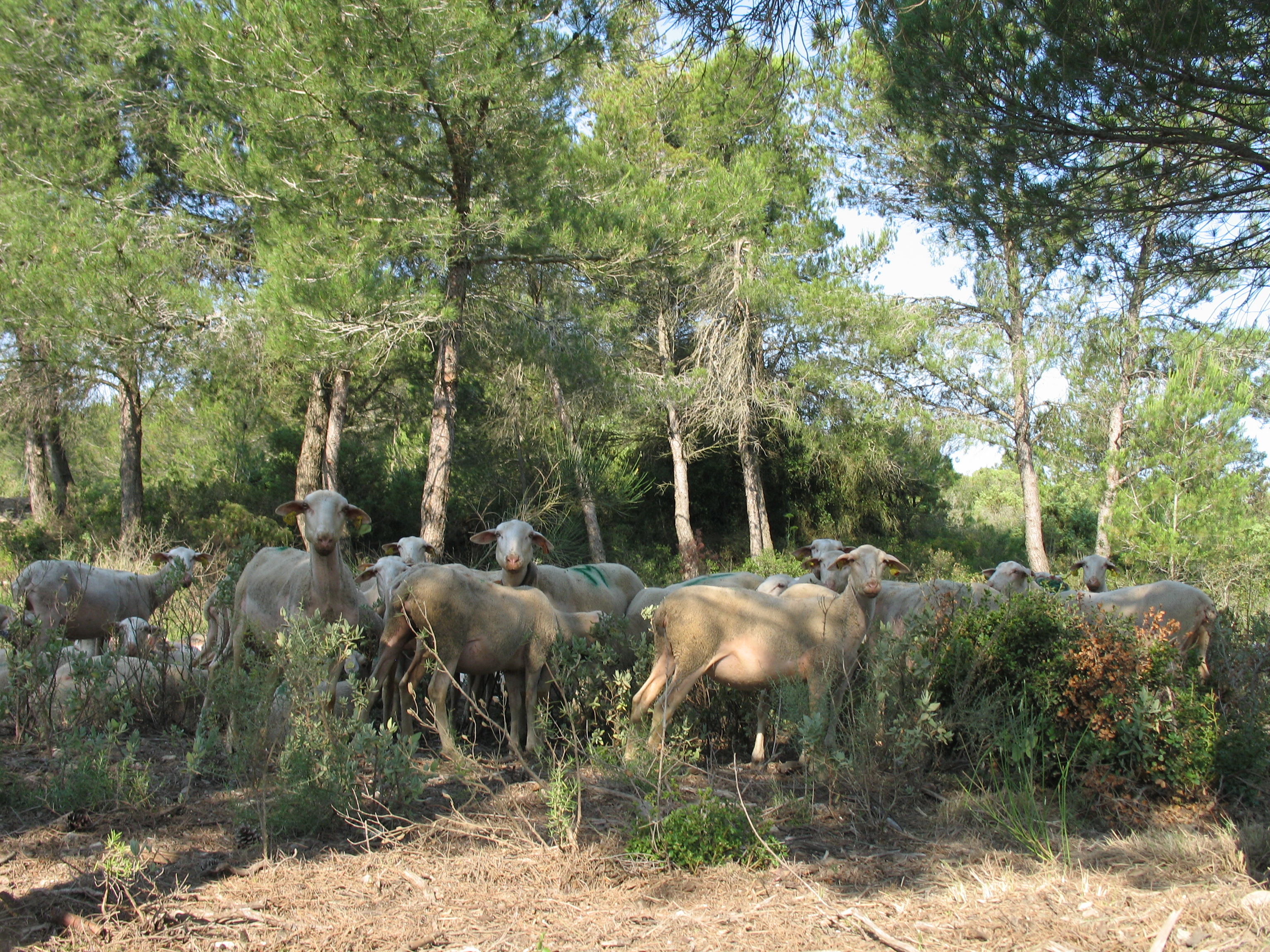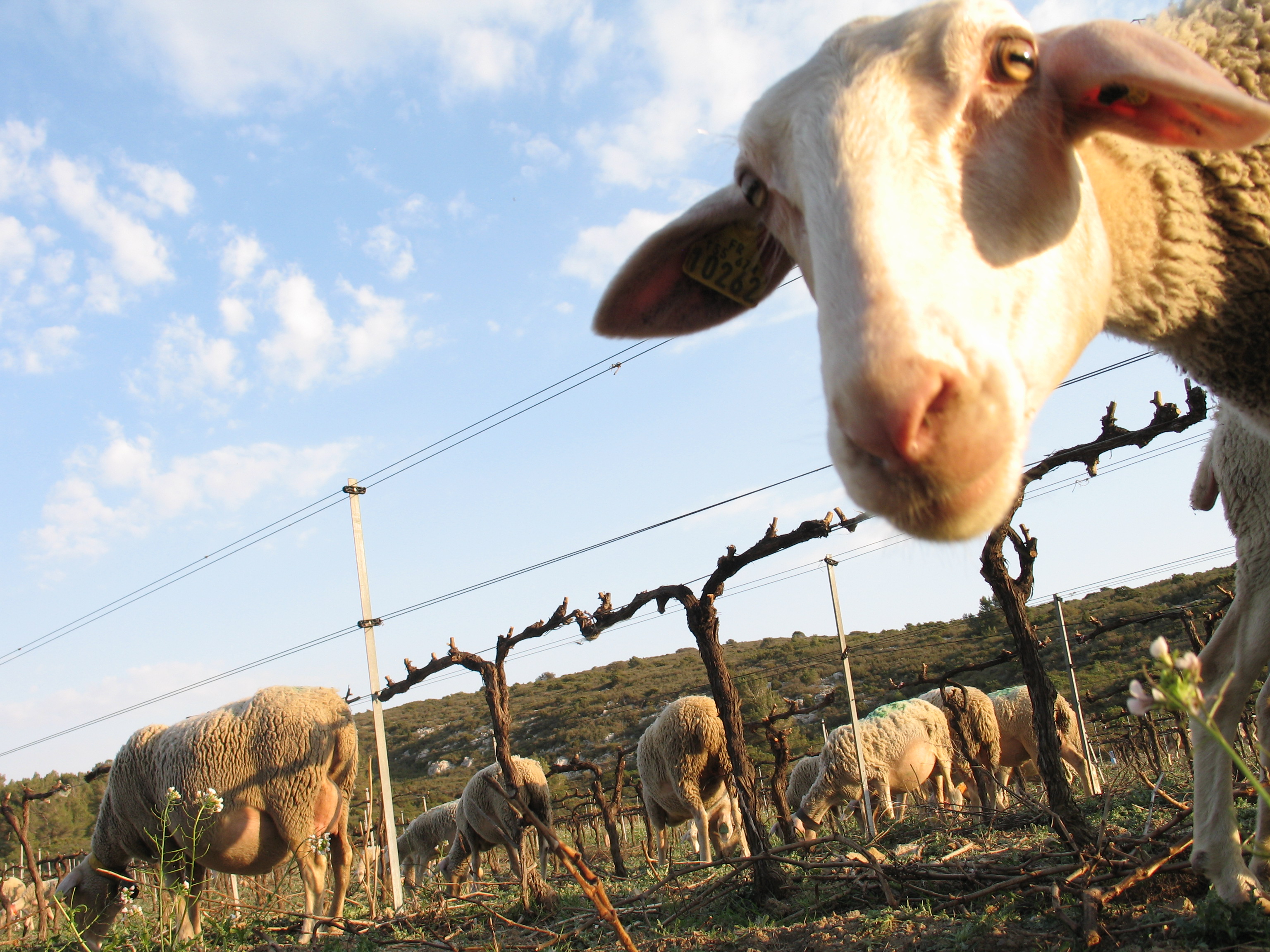 To complete their commitment to Mother Nature, sheep are used to remove weeds and provide the finest organic fertiliser for this beautiful vineyard. Ewes are also beneficial for the garrigue or scrubland because they aerate the soil and protect it from forest fires, with land cleared on the prevailing wind side. The animals feed on all low-growing plants and grasses that compete with trees and would quickly catch fire in the summer, unfortunately setting light to the trees.
The overly dense scrubland has a stifling effect on La Clape and small game. Encouraging wine growing in the area naturally involves reintroducing mixed farming to allow La Clape and its beautiful soils to breathe. Organic wine growing preserves these priceless soils for the future. Here, we created a vineyard from scratch, rising well above the required standards for organic using lots of common sense and reverting to ancient wisdom whilst at the same time making use of the best modern technology has to offer.