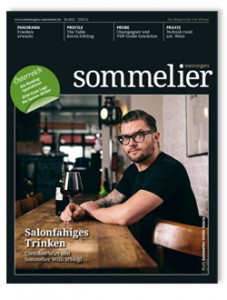 Meiningers Sommelier, Novembre 2015
Domaine Les Bugadelles – Cuvée Privilège 2013 (100% Roussanne)
91/100
"Soft oak, fennel, nougat, Mirabelle plum, sesame, robust, good framework yet also fruity with notes of caramel on the finish".
Domaine Les Bugadelles – Les Bugadelles Blanc 2013
90/100
"Highly perfumed, jasmine, lychee, mango, white peach, nougat with faint hebal aromas and sweet and sour notes. Easy-drinking".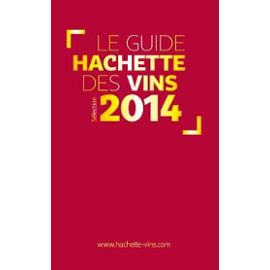 Le Guide Hachette des Vins 2014
Domaine Les Bugadelles – La Bergerie Blanc 2012:
2 étoiles **
"Pale-hued with green tints. Exuberant nose where Muscat-like scents are entwined with coconut and cassis. Fat, round and well-balanced palate with a menthol finish: remarkable harmony across the palate. Ready to pair with salmon with sorrel".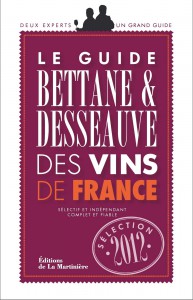 Le Guide Bettane & Desseauve des Vins de France 2012
Domaine Les Bugadelles – Les Bugadelles Rouge 2009
14/20

"Amazing aromas of blackberry with a wild touch on the palate. Robust and liquoricy. Works with meat in a sauce or grilled marinated meat".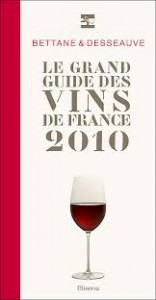 Bettane & Desseauve, Le Grande Guide des Vins de France 2010
Les Bugadelles Blanc 2008
15/20
"What a pleasure to see an estate start out with an extremely balanced white and magnificent red loaded with flavour".
Les Bugadelles Rouge 2007
15/20
"A magnificent soft, suave red laden with spice and so fresh. Very moreish… "
Jancis Robinson (Aout 2011)
Les Bugadelles Blanc 2009
16/20
Les Bugadelles Rouge 2009
15.5/20